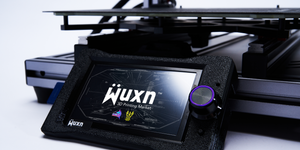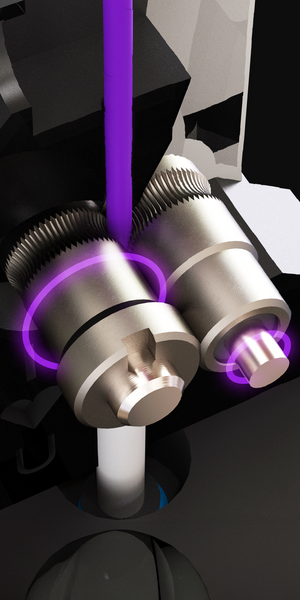 Plug-&-Play 3D Printing Realized
American Designed & Built
"This is as close to plug-&-play as I think possible with a 3D printer, at least in todays market."
Watch Now
User Friendly, High Quality
"Wuxn went above and beyond to make its machine as easy to use as possible."
Read More
Best Premium 3D Printer
For extra "hand-holding," Bertacchi recommended the Wuxn WXR, a premium option from a newer, Colorado-based brand.
Read More
Who We Are
Wuxn™ Innovation
Here at Wuxn™ we provide the highest level of product quality and functionality by hand crafting all of our products in the USA.
Learn More
Printing for Profit
How can you transform your 3D printer into a profitable venture? Discover valuable insights in this article that delves into ten distinct methods to achieve precisely that.